Tinder App: Revolutionizing the World of Online Dating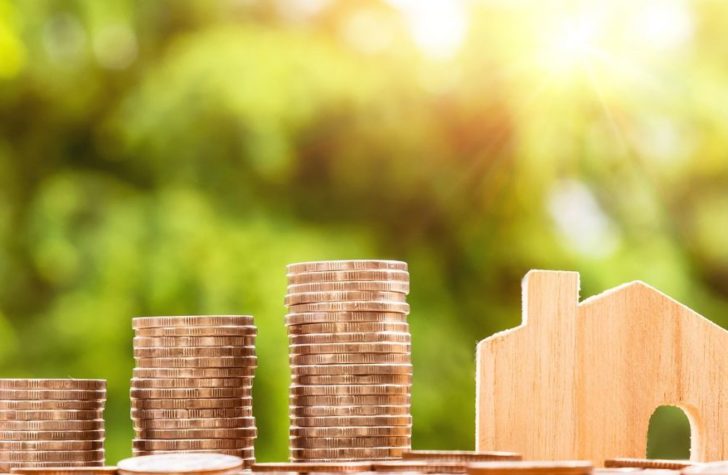 Introduction
In today's digital age, where technology has intertwined itself into every aspect of our lives, it's no surprise that dating has also gone through a major transformation. One such transformation can be seen in the form of the popular dating app, Tinder. In this article, we will explore all facets of Tinder, providing a comprehensive overview for those who are interested in this subject.
What is Tinder?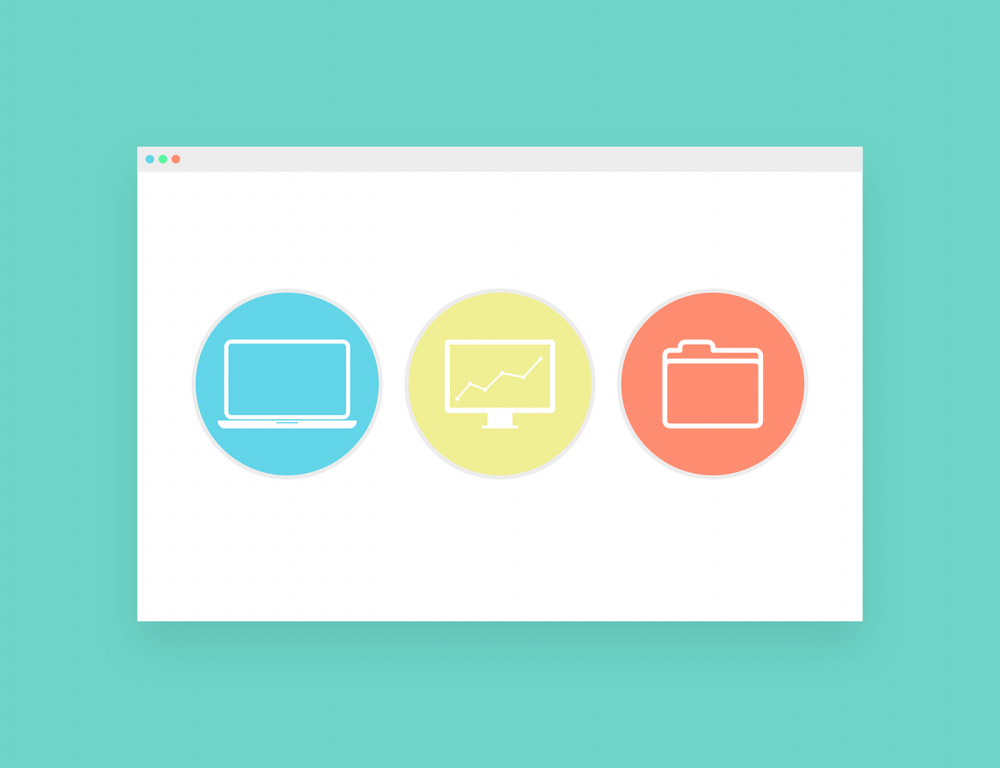 Tinder is a location-based dating app that allows users to find potential matches in their vicinity. Launched in 2012, it quickly gained widespread popularity due to its innovative swipe feature, which enables users to either swipe right to indicate interest in a person or swipe left to dismiss them. This simple yet effective method has revolutionized online dating, offering users a convenient way to connect with others based on their physical attractiveness and shared interests.
Historical Evolution of Tinder
Back in 2012, Tinder was initially introduced as a college-only app called "Matchbox." However, its creators, Sean Rad, Justin Mateen, and Jonathan Badeen, soon realized its potential and rebranded it as Tinder. The app quickly became a global phenomenon, attracting millions of users from all corners of the world.
Over the years, Tinder has continuously evolved to improve user experience and enhance the platform's functionality. Notable updates include the introduction of premium features like Tinder Plus and Tinder Gold, which offer additional benefits such as unlimited swipes, passport to connect with people globally, and the ability to rewind swipes.
Furthermore, Tinder has introduced various safety features to ensure user security, including photo verification to prevent fake profiles and a panic button feature that allows users to alert authorities in case of an emergency. These updates demonstrate Tinder's commitment to maintaining a safe and enjoyable dating environment for its users.
Key Features and Benefits of Tinder
As a leading dating app, Tinder offers several features and benefits that have contributed to its widespread popularity. These include:
1. User-Friendly Interface: Tinder's simple and intuitive user interface makes it easily accessible to individuals of all technological backgrounds. The swipe feature eliminates the need for lengthy profiles and complex algorithms, allowing users to effortlessly explore potential matches.
2. Geolocation: Tinder utilizes geolocation technology to suggest potential matches based on proximity, providing users with a convenient way to connect with people in their immediate vicinity. This feature is especially valuable for those looking for casual meetups or spontaneous encounters.
3. Social Integration: Tinder allows users to link their profiles with their Facebook or Instagram accounts, enabling them to showcase their shared interests and mutual connections. This integration adds depth to users' profiles and enhances the chances of finding meaningful connections.
4. Algorithmic Matchmaking: While Tinder is primarily known for its swipe feature, it also employs advanced algorithms to optimize matching recommendations based on users' preferences and behaviors. This ensures that users are presented with the most relevant and compatible potential matches.
5. Diverse User Base: Tinder's popularity has attracted a diverse user base, making it suitable for individuals with varying interests, backgrounds, and relationship goals. Whether one is seeking a casual fling or a long-term partner, Tinder offers a wide range of options.
Video: The Evolution of Tinder – A Journey Through Time
Conclusion
In conclusion, Tinder has successfully transformed the landscape of online dating with its innovative approach. The app's simplicity and efficiency have made it a go-to platform for individuals looking to connect with potential partners. Through continuous updates and enhancements, Tinder has shown its dedication to providing a safe, user-friendly, and enjoyable dating experience for millions around the world. As technology continues to advance, it will be interesting to see how Tinder and other dating apps evolve further to meet the ever-changing needs and expectations of its users.
References:
– https://techcrunch.com/2012/09/29/tinder/
– https://www.businessofapps.com/data/tinder-statistics/
– https://www.tinder.com/press/our-history
FAQ
How has Tinder evolved over time?
Tinder has evolved significantly since its launch in 2012. It expanded from college campuses to international markets, introduced features like Super Like and subscription-based services, and launched extended functionalities such as Tinder Social and Tinder U.
What is Tinder?
Tinder is a location-based social discovery app that facilitates romantic connections. Users can like or dislike other users based on their profile pictures and a brief bio.
What safety measures does Tinder have in place?
Tinder prioritizes user safety with features such as the ability to block and report users, as well as a dedicated team that actively works to prevent fraudulent activity. Users also have control over their privacy settings, including profile visibility and messaging permissions.